Based in Indonesia, Mzneevart Digital Agency offers solutions for all your marketing problems including branding, internet marketing partner, architecture design, animation and  videography design.
Over 10 years experience on crafting ideas on visual media, integrating with dynamic design trends and keep our limit outside of boundaries make us one of top notch digital agencies.
Bisnis anda sepi pengunjung? mungkin letak problemnya bukan di tehnik marketing anda, namun di titik eksekusinya. Kami dapat menyesuaikan kebutuhan bisnis anda di dunia digital.

Dari proposal sampai laporan post eksekusi, kami akan melaporkan dokumen kepada klien dengan rigid dan jelas. Sistem akuntabilitas berbasis cost-drive akan membuat kinerja kami dapat terukur.

Tim kami terdiri dari para profesional di bidangnya, dengan ekspertasi minimal dua tahun, akan mendampingi project klien secara personal.

We are pencils
in Your piece of paper
Kami akan mengawal kebutuhan bisnis anda di dunia digital
Dengan memberikan kualitas design yang terbaik, akan meningkatkan value bisnis anda di mata customer.
Kami akan memberikan yang terbaik, dengan tetap mengutamakan deadline sebagai prioritas kami.
Our Delightful Projects
Our agencies showcase from satisfied clients.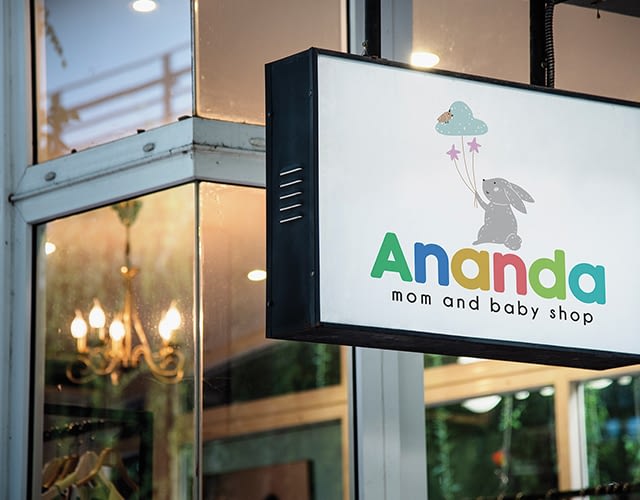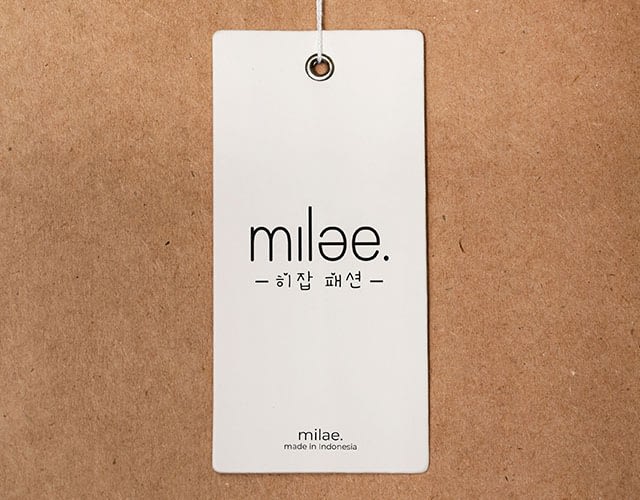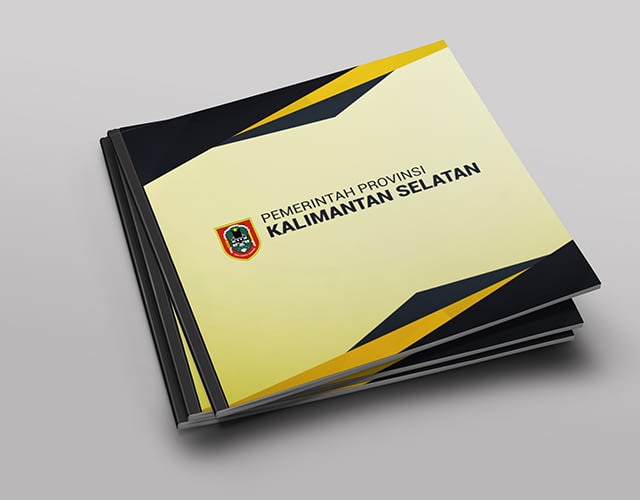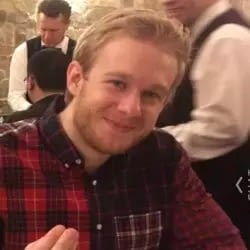 "One of the best designers I've worked with. Communicates extremely well and will revise your design until it's perfect. I'll definitely be ordering this gig again soon for future design work."
"A wonderful person with a listening hears. He relaxes and listens to your request very well and give his professional advice. Thanks again for a job well done. I will definitely recommend you again and again."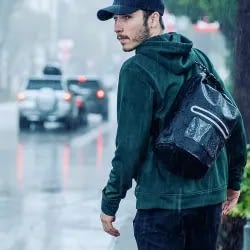 "This was a great experience - I was looking for someone who could do an info graph, but could create their own custom icons. Communication was great and the final product was great!"
Introducing Social Attack
Paket Social Konten dan Management berbasis Interactive Design
Latest Blogs
More knowledge for your curious business.
Get a boost for your Business now.
Hubungi kami sekarang