All You Need to Do to Make Your Own Graphic Design Resume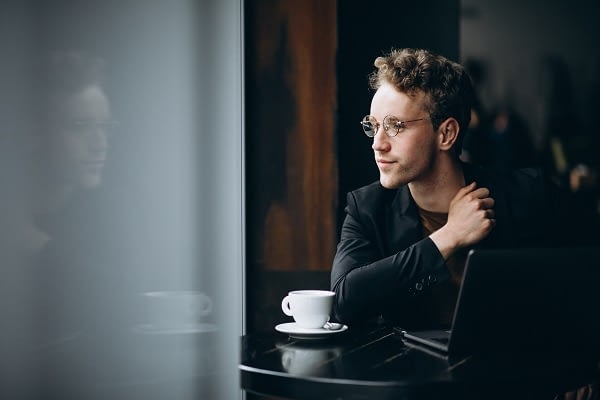 A resume is one of the most crucial things during a job search. It is often that the potential employer will see the first impression of you from your resume. Thus every job seeker needs to have a good resume, including a graphic designer. You need to mention many things that will show your experiences, and skills in your resume. As well as your achievements and many other else to impress the employee. Keep on reading and you will find what you need to do to make your own graphic design resume.
What you need to do to make a resume, especially for a graphic designer.
Profile Summary
You need to include a profile summary in your resume. It is better if you put it right after the personal information. The profile summary is a paragraph contains 2-3 longer sentences that summarize the whole resume. This summary will highlight your intentions and what job you are looking for. Be specific and state clearly the career direction in your resume.
You can put this in your graphic design resume to give a good impression of your plan and your objective. More importantly, this section is adjustable to the specific position and job opportunity you are applying for. Take your time on it, make it as perfect and as interesting as possible for your employer, because the employer tends to read it at first sight.
Qualifications Summary
To support your profile summary, you can use a qualification summary to highlight your attributes. You can mention what you are good at, your passion and your motivation. This section typically includes a brief explanation of your experiences, language, technology proficiency and your highest achievement.
Write your Experiences
Write down your experiences, whether it is just an internship, part-time jobs, summer jobs, volunteer work, special projects, etc. However, for your graphic design resume, you don't need to mention all your previous jobs. Only those that relate to the position you are seeking right now. List the position, names of the organization, locations, dates, and duties. Make sure to use a good description of what you did there.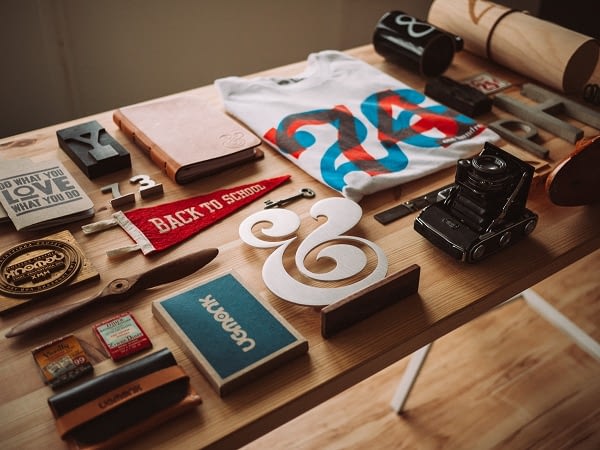 Mention your Skills
One thing for sure is that a graphic designer uses many computer programs to support their job. Thus, your technical skill and proficiency in using all those programs are really important. You want your potential employer to know about it. Therefore, you have to mention all the software that you use and at what level you can use them.
As a graphic designer, you need to be true on your graphic design resume. Because later on, you will work with those programs. You need to prove the truth of your ability and skill written in your resume. In addition, you can include your other skills in your resume, such as language and your interpersonal skills. Put this section right behind or after the work experience part.
Link portfolio
After you manage to mention your experiences and skills. You need to prove your ability and skill through your portfolio. Nothing will show your full potential, ability, quality and skill to your employer better than the best pieces of your work. That is one of the reasons why many graphic designers, professionals or not, have their personal websites that serve as the gallery of their best pieces of design.
For a newbie, you can always use social media such as Instagram, Facebook, blogger, or any other social media. At any rate, put all your work together and upload it on the internet and include the link to your website or social media. To be honest this section is the most important part of the graphic design resume. Because those who work in the creative field need to showcase their abilities in their work. You can put the link at the very end of your resume.
Other than the list above, you need to mentions some other basic information in your resume. Such as personal information, education, certification, etc. Remember, write down what you are good at and impress the employer. But, please be honest and don't lie about your ability. Web designer, logo designer, photo artist, layout artist, etc. can also use this resume. Hopefully, this article can help you perfect your resume, impress the potential employer and later on, pass the test and get your dream job.