Ananda Mom & Baby
a Great Baby Shop in subdistric Jember.
Ananda Baby & Mom Shop is Store based in Wuluhan, Jember, Indonesia. We try our best to match brand and the audience target, while keep modern looks when customer see the brand for the first time.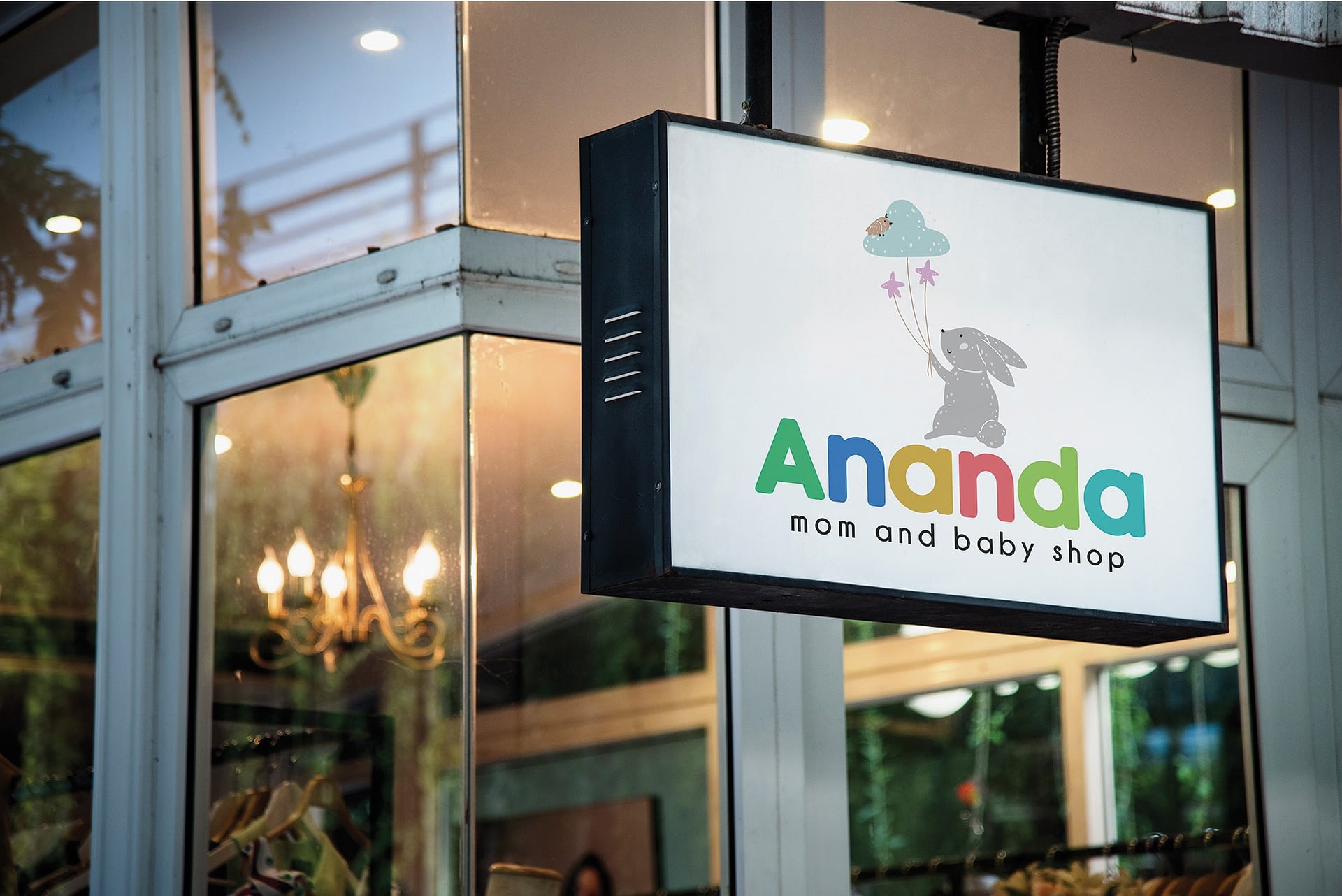 Idea Creation
The Idea comes from the dilligent and fast worker – rabbit, represent quality of their services.
Execution
We keep minimalistic look – but strong logo. the logo must be applicable to any material and colour, that's why we keep it minimalistic and falt coloured.
Good Result
Flexible and applicable to any material, and for material we choose item that has neutral color.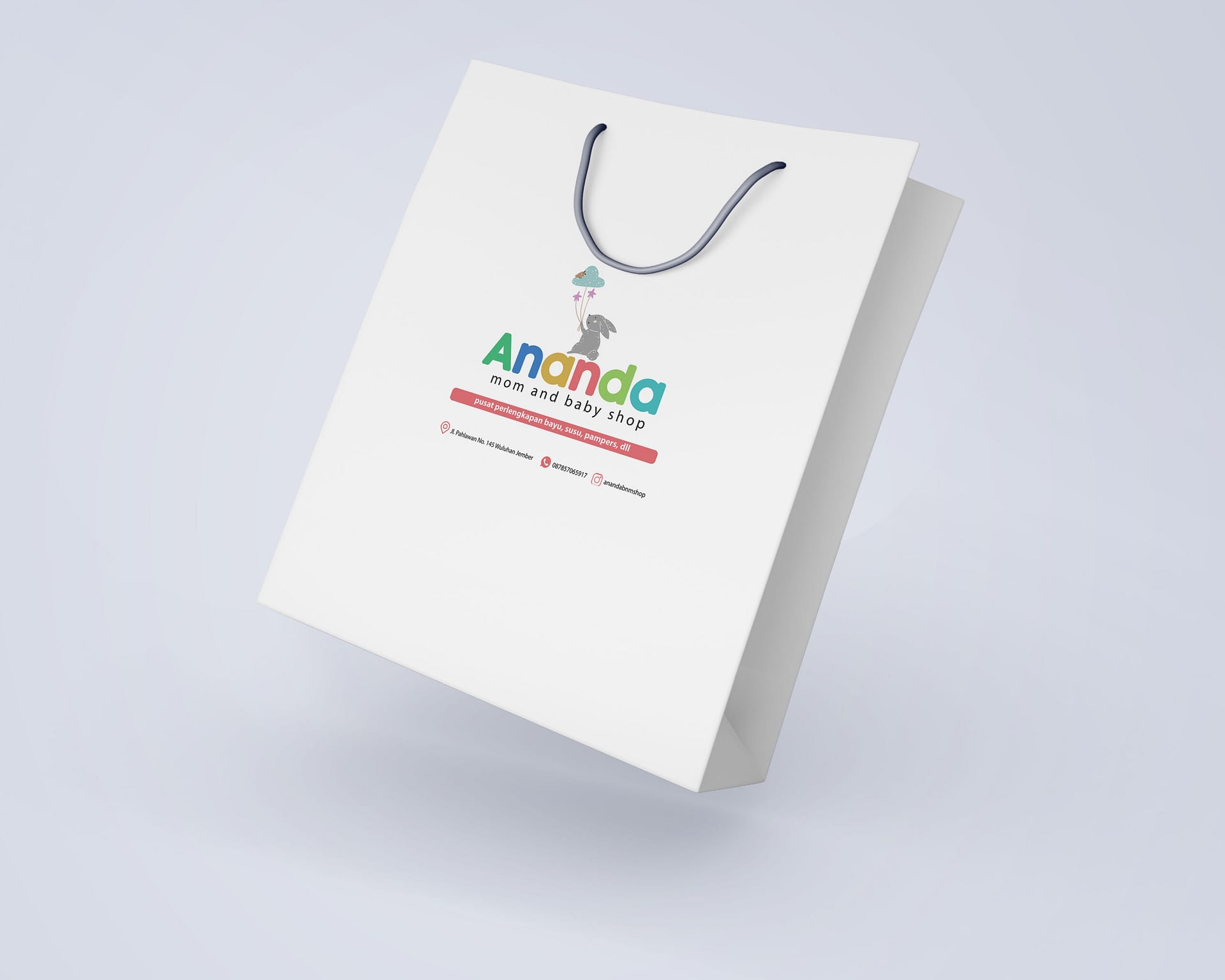 As for marketing tools, we choose white based material so the logo will pop out from material used. for this design, we provide 3 type of logo before agreeing on this one.
"There are three responses to a piece of design—yes, no, and WOW! Wow is the one to aim for."